Dr. Judah Pifer is a Board Certified Orthopaedic Surgeon, with Fellowship training in Orthopaedic Foot and Ankle surgery, specializing in surgery of the foot, ankle and...
Dr. Bradley Williams is a Board Certified Orthopaedic Surgeon, with Fellowship training in Sports Medicine, specializing in the area of the shoulder and knee surgery...
Total Joint Replacement & Reconstruction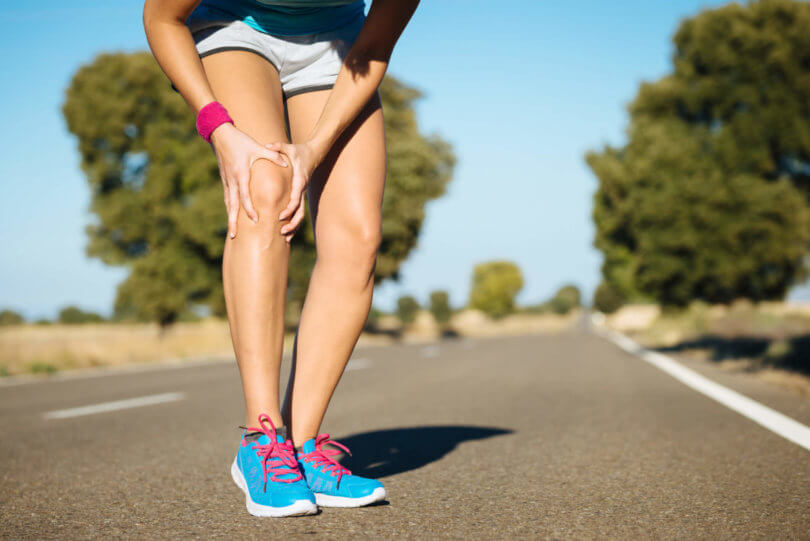 Total Joint Replacement & Reconstruction
Sometimes the best way to relieve pain and restore function to a joint is to replace all or part of it with a prosthesis (an artificial joint). Prostheses are intended to restore function to the joint and relieve pain associated with arthritis, other chronic conditions, or traumatic injury. Prosthe...
Spinal Disorder Treatment
Pediatric & Adolescent Orthopedics
Worker's Compensation Injuries
Orthopaedic Specialists Central Arizona is the only orthopaedic practice in Yavapai County to offer all fellowship-trained orthopaedic surgeons. Our surgeons offer specialty care in the areas of: Joint Replacement surgery, Arthroscopic surgery, Sports Medicine, and Foot and Ankle surgery.
Our board-certified orthopedic surgeons combine their compassion and skills with the most advanced orthopedic treatments available today. We specialize in healing a wide range of musculoskeletal problems including: shoulder/hip/knee replacement surgery, fracture care, sports injuries, and arthritis. Our mission is to help you recover from injury and pain and return you to a healthy, active lifestyle.
Patient care is our top priority, and we will treat your specific needs through non-surgical, surgical and rehabilitative techniques. Our staff consistently provides the greatest level of respect for our patients along with thorough, detailed attention. All of our treatments are the most comprehensive and up-to-date, customized for each patient's individual needs.
Ready to schedule your appointment? Give us a call.
Have a question about joint replacement or reconstruction?